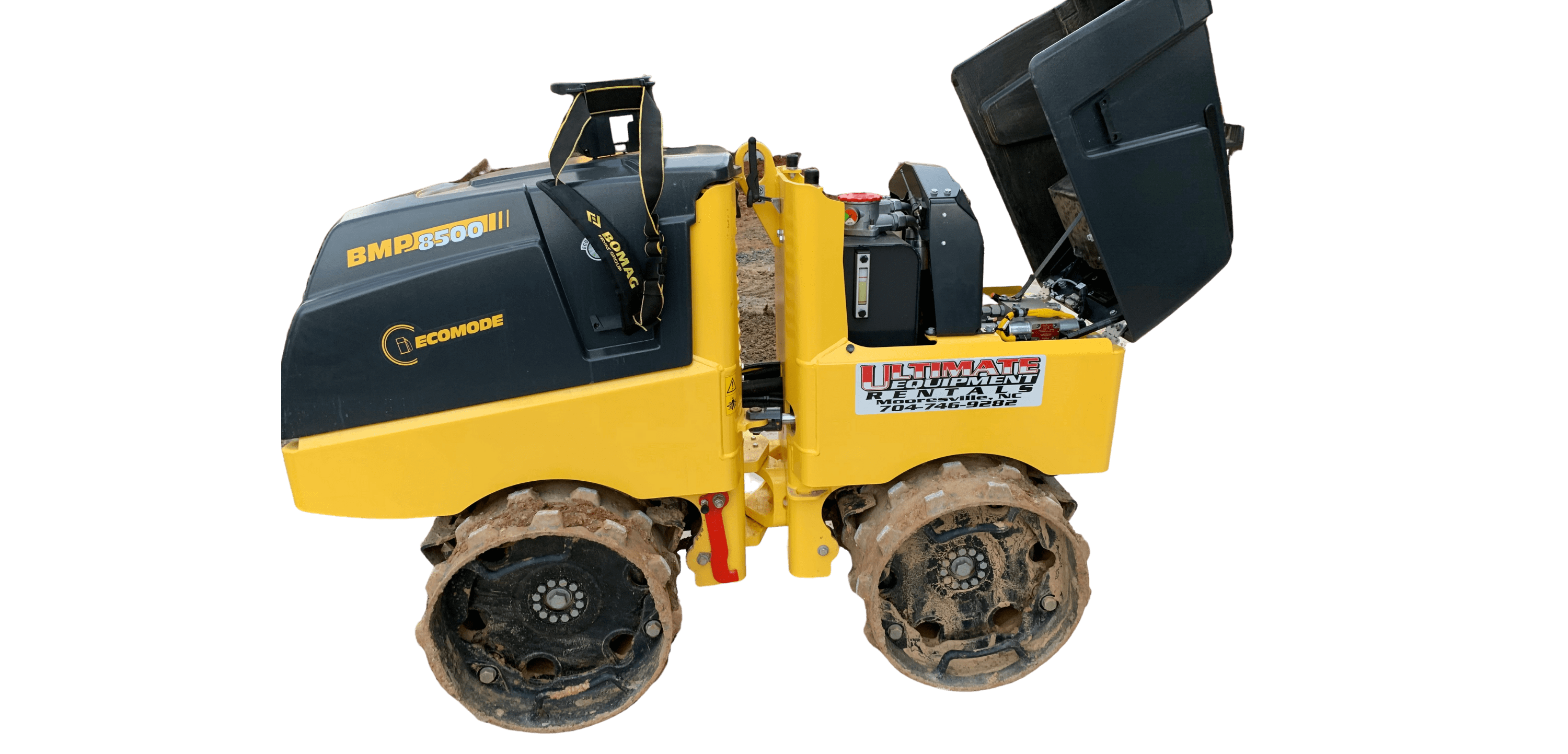 We founded Ultimate Equipment Rentals of Mooresville with the goal of providing our neighbors throughout Mooresville with quality equipment rental services at the region's most competitive prices.
We use robust transportation equipment of our own to move skid steers/bobcats, tractors, lifts and other equipment pieces across city and county lines in a timely and professional manner.
Committed To Customer Service
Our experts are highly trained and well-connected in various industries throughout Mooresville. They are service-oriented people who wish to provide you high-quality equipment rental that exceeds your every expectation.
At Ultimate Equipment Rental of Mooresville, we put customer service before everything else. Give us a call today to learn more!