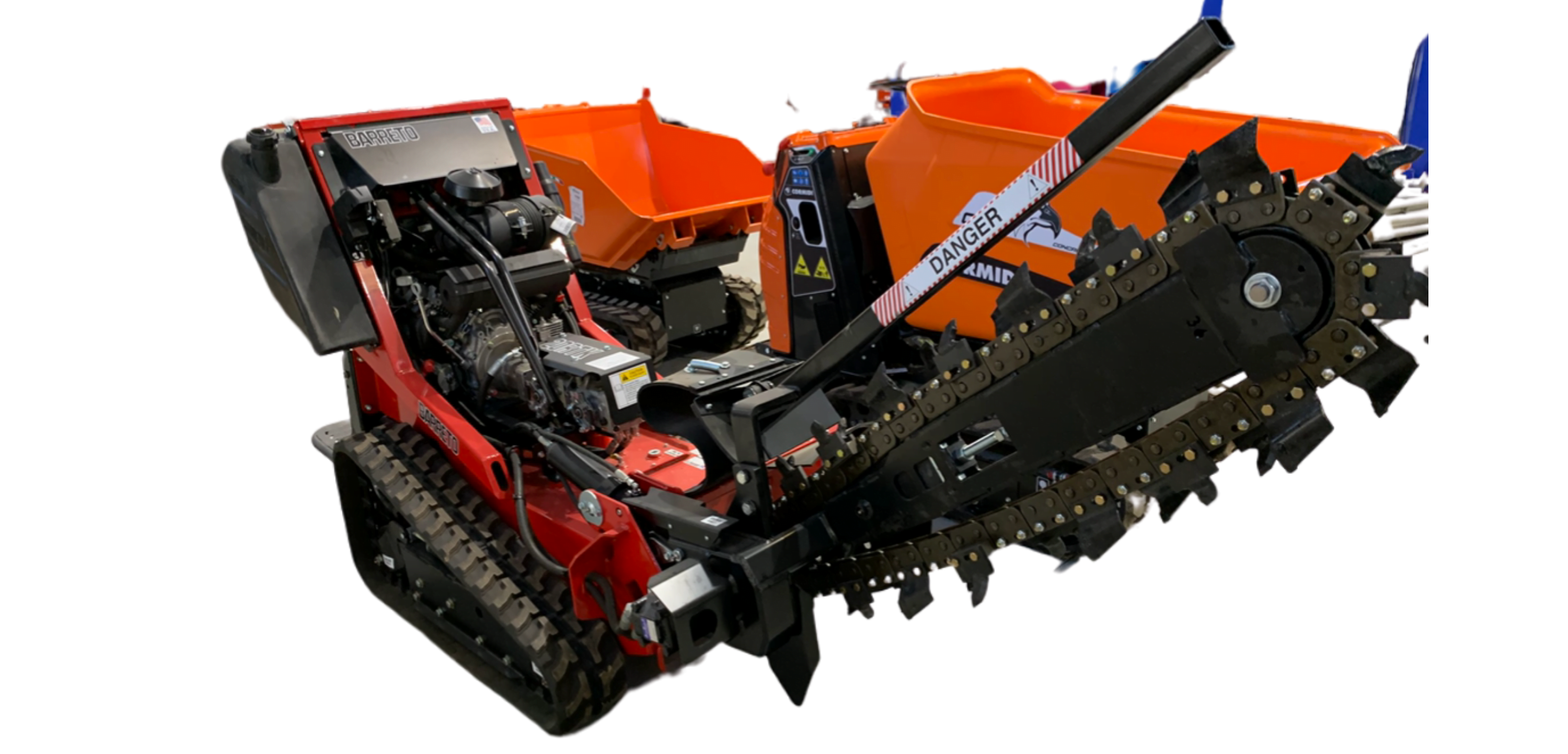 Utility Equipment Rentals
From tractors to skid steers and bobcats, light towers, lulls, forklifts, stump grinders and beyond, Ultimate Equipment Rentals of Mooresville has enough construction and utility equipment on hand to meet your every need.
Whether you need equipment for construction, demolition, renovation or anything else, Ultimate Equipment Rentals of Mooresville will connect you with quality equipment rentals for a good price.
When you need to put on a community or entertainment event to remember, you can count on Ultimate Equipment of Mooresville to provide you with clean, robust, high-quality equipment that keeps your guests entertained for hours on end.
From bounce houses to fog machines, Sno-Cone machines and beyond, we'll get what you need without breaking the bank. Call today to learn more!